The Mission of the Maumee Valley Heritage Corridor is to advocate for and protect the historical, natural, recreational, agricultural and cultural resources of the Maumee Valley watershed, while promoting their use and appreciation by current and future residents and visitors.

Events in our Region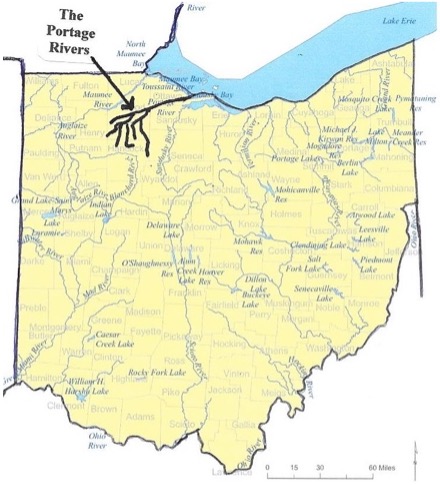 Early Ohio On The Portage
Friday & Saturday May 5 & 6, 2023
Featuring Living History reenactors, demonstrations, artillery.
Participates welcome to camp Thursday night to Sunday
Join us for an exploration of the settlement in the early days of the Northwest Territory in Ohio as we experience the lives of Native Americans, the War of 1812, the Civil War, and the early Ohio Pioneer settlers all on the park grounds of the Wood County Museum.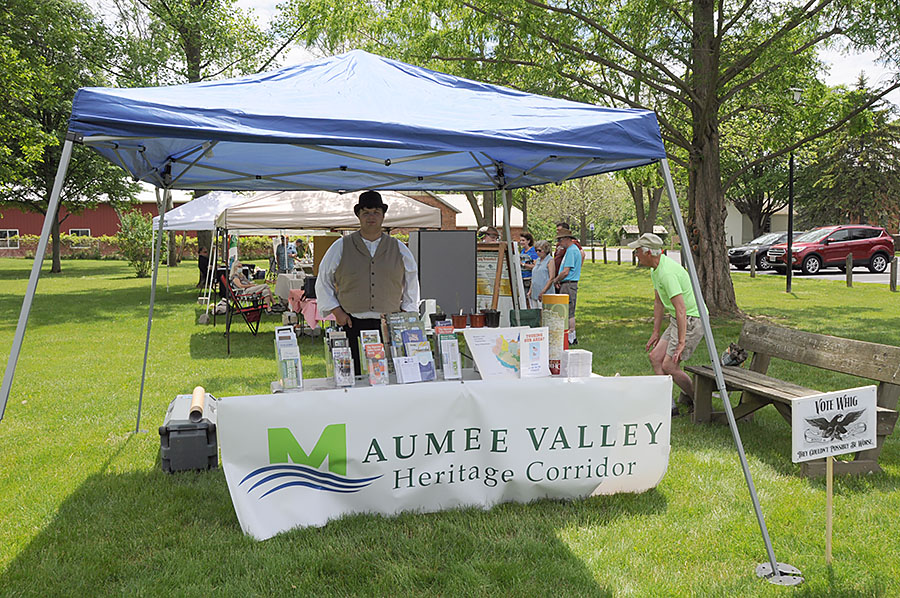 If you are a reenactor, participation information can be found below.

2023 Meetings
The MVHC will have 6 meetings in 2023 in January, March, May, August, September and November. Dates and locations TBA