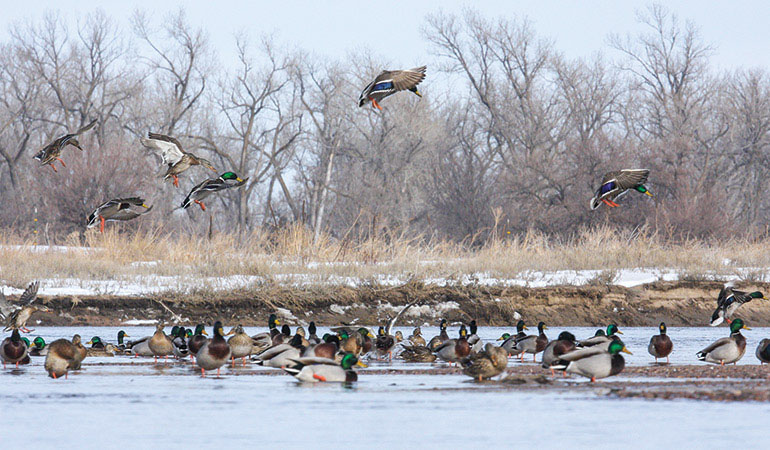 Memberships can be renewed by clipping out the membership form in the newsletter or printing out a form from the link below and mailing it to us with your payment. The membership renewal is for the calendar year 2023. To extend membership beyond 2023, a Life membership can be had for a generous gift of $1000. Donations are also welcome. The Maumee Valley Heritage Corridor is a 501(c)(3) non-profit organization.
For those not currently a MVHC member, sending in the membership form, with payment, will provide membership for the rest of the current (2023) year.
Your support helps us to offer programs, attend affiliate events, and serve as managers of the Maumee Valley Scenic Byway. As a member in good standing you will receive discounted or free admission to our programs and a quarterly newsletter "Along the Corridor". Please consider joining us today!
Download the membership form to print here: MVHC-2023-Membership-Form
Fill out and return with check to:
Maumee Valley Heritage Corridor
P.O. Box 886
Napoleon, OH 43545.
Thank you!